Products
An ISO 9001-2015 Certified Company
Our Range of Products
At ALFA STEEL we strives to provide customers with the best service in iron & steel trade.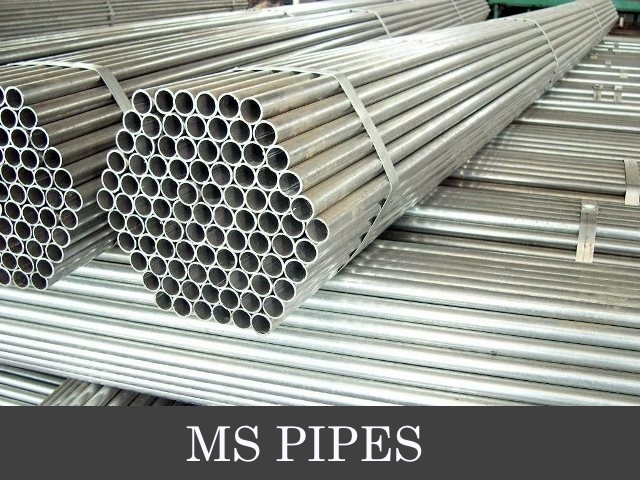 MS Pipes
Mild Steel Pipes are available in round square and rectangular sections in various thickness. There are two types od MS Pipes, namely HR (Hot Rolled) and CR (cold Rolled) Different dimensions are available.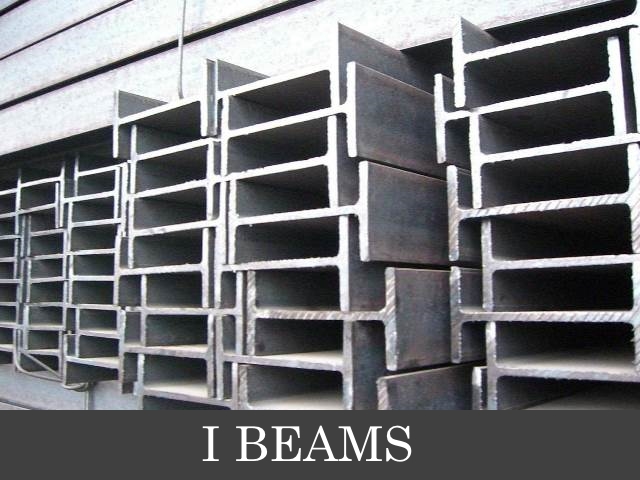 I Beams
A universal beam has an I cross section with its main application in the structural frames of industrial sheds and large buildings. Beams experience tensile, sheer and compressive stresses internally due to the loads applied.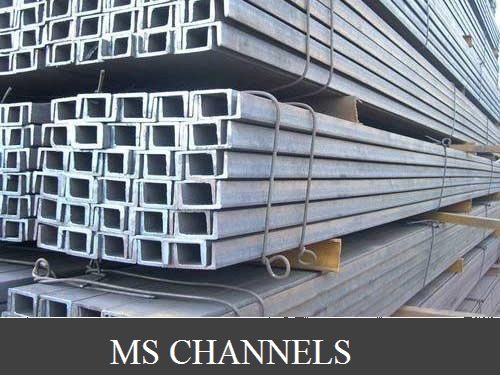 MS Channels
M.S. Channels has wide range of applications like Purling for Sheds, Scaffoldings in construction Industries, and Supporting frames for Structures, Base frames of heavy machinery and automotives etc.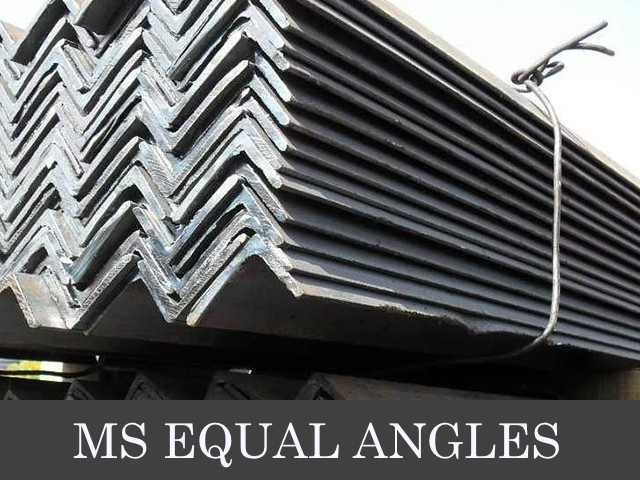 MS Equal Angles
This is a structural material with cross section of 90 degree angle. The dimension is determined by the length and the thickness of the two sides. If the lengths of the two sides are equal.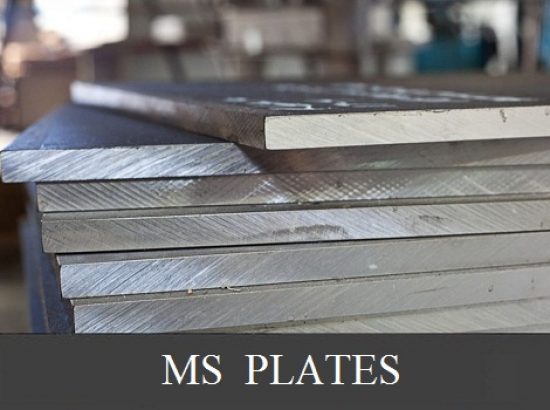 MS Plates
Plates are used in various industries and are appreciated for their attributes of high tensile strength, corrosion resistance & long life usage. As per the definite demands of our customers, we will provide standard plates.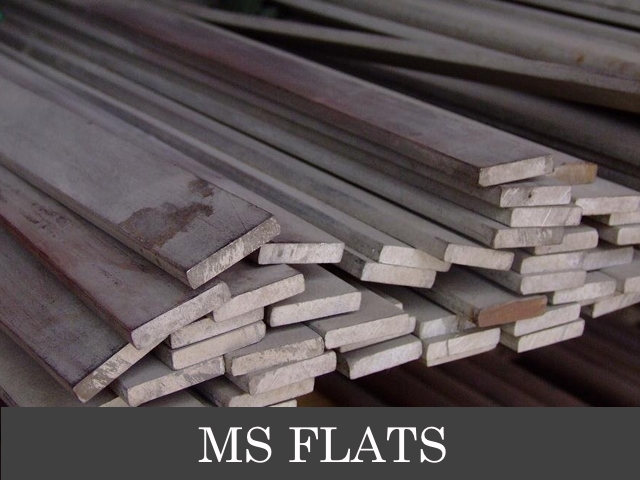 MS FLATS
MILD STEEL FLATS are basically thin strips of mild steel with the thickness of the strip varying commonly from 12mm to 100mm though thicker flats are also available. Flat bars may be considered the most basic of steel structures.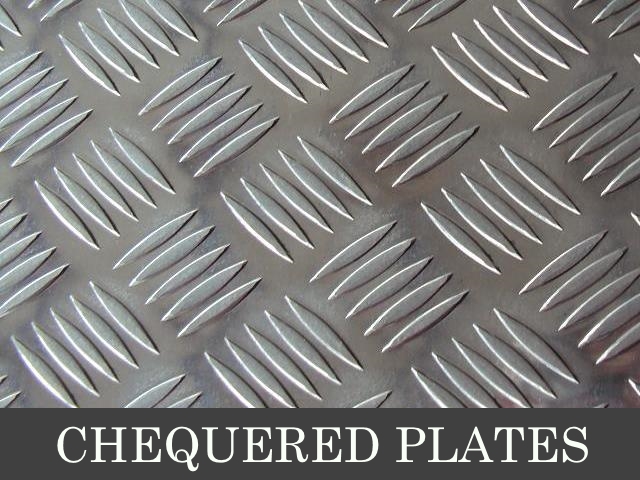 Chequered Plates
Chequer platealso called chequered plate is a plate with a regular pattern of projections on one side, showing diamond or other shapes, with the reverse side being smooth. It can be in the form of tear drop mild steel.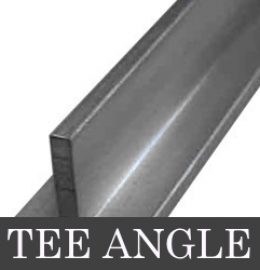 Tee Angles
MILD STEEL T Angles are known for their durable performance and resistance against adverse conditions. Applications Areas : Constructions Telecom tower Factory and warehousing shed Electrification projects.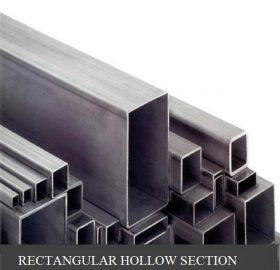 Rectangular/Square Hollow Section
M.S.Square and Hollow sections are formed from HR(Hot Rolled) and CR(Cold Rolled) steel coils. They are used extensively for their light weight and superior strength.
Steel Suppliers in SP Road Bangalore, Beams and Channels Dealers in Bangalore, MS Angles Dealers in Bangalore, MS Sheet Suppliers in Bangalore, MS Sections Suppliers in Bangalore, Quality Steel Suppliers in Bangalore, Steel Suppliers in Bangalore, Steel Suppliers in Karnataka, Steel Suppliers in NR Road Bangalore, Steel Merchants in Bangalore, Structural Steel Suppliers in Bangalore, Steel Dealers in Bangalore, Pipe Dealers in Bangalore, MS pipe dealers in Bangalore, MS channel dealers in Bangalore, Tee  angles in Bangalore